The Summit Lodge conference facilities are ideal for your companies workshops, think-tank meetings as well as intimate parties.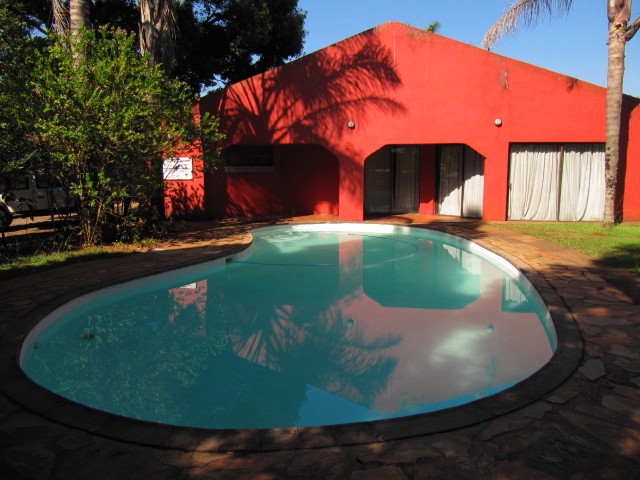 The conference facilities are next to our sparkling pool and close to other amenities.
Graskop has very good 3G, Edge and GPRS reception. The facilities are equipped with basic multimedia equipment - please contact our reception staff for more information about the available equipment.
Coffee, Tea and lunch options are available to conference guests.